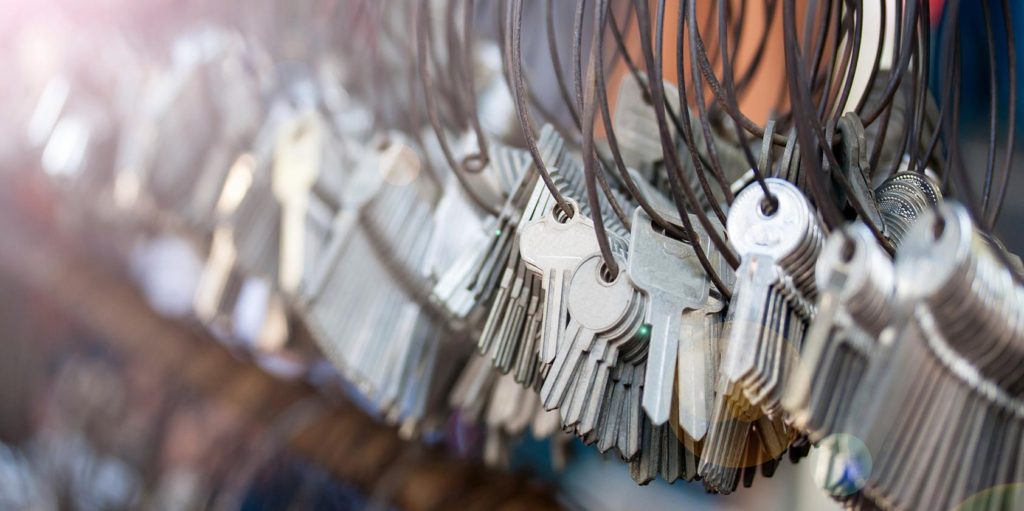 Emergency 24 hour Locksmith Service, Mobile, AL
Been locked out of your car, need locks changed at home or the office? For a licensed, affordable and professional Locksmith Mobile AL call 251-338-9202
Call us on 251-338-9202 for any of your urgent locksmith needs.
Residential Locksmith, Mobile, AL
If you're looking for help from a licensed locksmith in Mobile, AL, Pensacola, FL or Southeast, MS you can get a quick response from the professional staff at Discount Locksmith. We have more than 18 years of experience, and we offer high-quality results and 24/7 emergency services. Our rates are affordable, and we provide a wide array of payment options for your convenience.
Hotel, office managers, and landlords often rely on master keys in order to have timely site-wide access to the properties they're tasked with maintaining. At Discount Locksmith, we provide state-of-the-art, secure master key services for a variety of needs and applications. We can service your commercial locksmith needs if it is changing the lock on 1 door or all of them. Also ask us about our commercial security cameras and alarm services.
The Mobile, AL, car key service offered by Discount Locksmith can provide a swift response if you're locked out of your vehicle. No matter where you're stuck, our locksmith can arrive promptly and get you back on the road again quickly. Let us assist you with our dependable, secure service. Keys locked in car? Need a copy of your automotive key? Lost FOB? Discount Locksmith is the Mobile Locksmith for all your automotive key needs.
Whether you own a home or a business, it's important to protect your property as well as its inhabitants. So if you're in the market for a comprehensive security solution, our team is ready to help. At Discount Locksmith, we outfit residential and commercial facilities with high security locks and safety features. Our goal is to offer you the comprehensive service you demand and the peace of mind you most certainly deserve.
SECURITY SYSTEMS IN MOBILE, AL
No matter where you live or operate a business, you can never be too careful. After all, you never know when a burglar might try to break in and rob you of your valued possessions or, worse yet, cause you harm. If you're looking to protect yourself and those around you from unwanted intruders, consider our burglar proofing solutions.
Never leave your property unprotected again! Protect your home or business with the best security and video Surveillance systems on the market today. We provide both residential and commercial security camera solutions.
Our Associations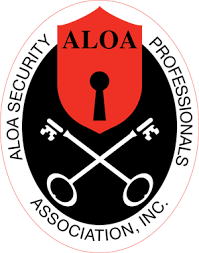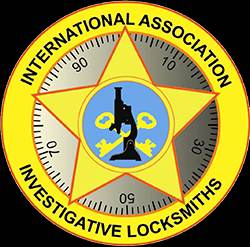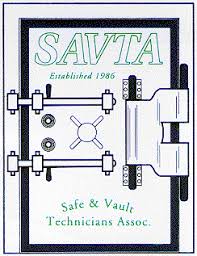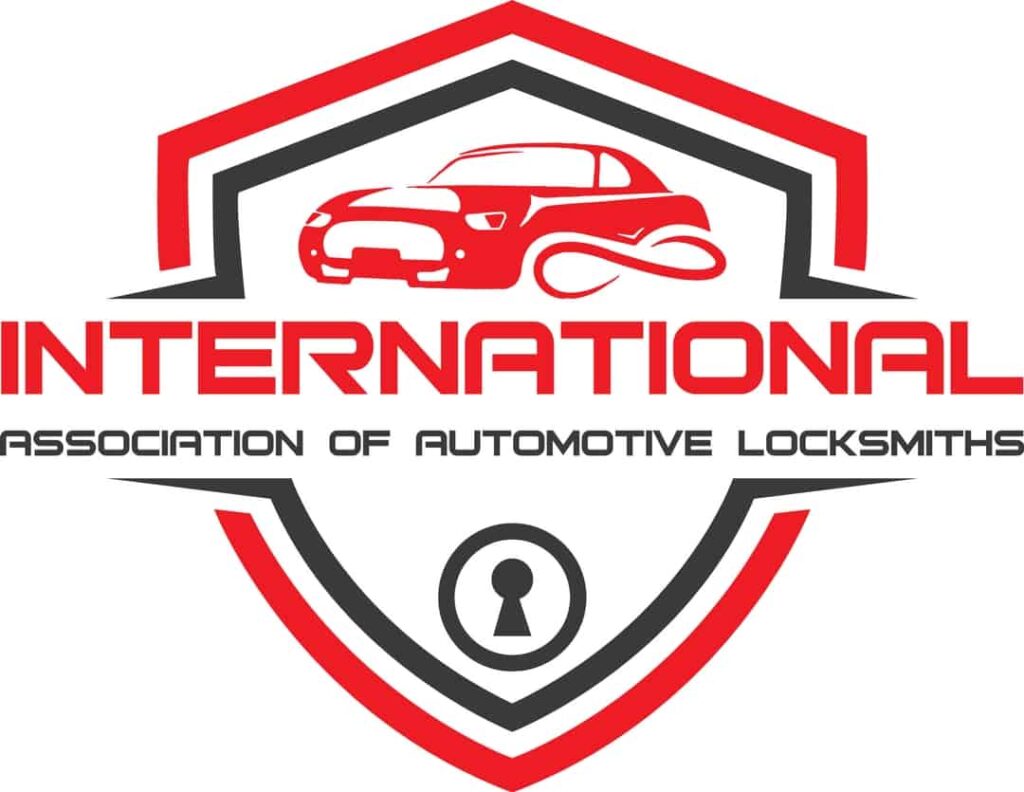 Our Customers Reviews on Google:
JuulPodGentleman
2022-10-17
Jim got here in a timely manner and helped me in a pinch. Fixed the door on the uhaul and changed a tire. I would be up the creek without his help!
Fast, courteous service. Arrived ahead of estimated time of arrival.
BSFMobile Supervisor
2022-10-10
Jim, right on time - and saved the day or the night !!!
Latice McElroy
2022-10-10
Jim was quick and great
Kitinia Henderson
2022-10-10
Jim did his best even though my lug nuts were stripped and I need a tow truck.
Michael Babston
2022-10-10
Jim got here super fast and did a great job!!
Jim did an awesome job getting me into my vehicle. Quick and easy
Benjamin Johnson
2022-10-09
Jim got my keys out of my car in two seconds this dude is my hero
Christopher Ortiz-Torres
2022-10-07
Got here quick and loaded us up sent us on our way fast simple great
Super fast prompt & professional!! Got me on the road in no time!!
Contact Us:
3750 Moffett Rd, Mobile, AL 36618, United States